Polk County, North Carolina
Economic Development
Polk County is located in the foothills of the Blue Ridge Mountains of Western North Carolina. The community is regionally positioned and home to a variety of cultural and heritage opportunities. Combine that with striking views, small towns, one of the top school systems in the state, outdoor recreation, and rich agricultural land. Polk County is an attractive destination to work, live and play.
Upcoming Events
Latest Past Events
135 Ada Moore St. Columbus, NC 28722
135 Ada Moore St., Columbus
$15 - $30 Depending on Experience and Position Our Company Minority & Women Owned Business What started as a small machine tool shop in 1937, has now become a full-service […]
Isothermal Community College
The Foothills Manufacturing Alliance will be hosting an in-person "$15/hr and Beyond" Job Fair on the campus of Isothermal Community College in Spindale, NC on August 5, 2021 from 12-6. […]
We value community, history, heritage, hospitality – and we understand business.
Come explore the small business opportunities in Polk County. Our leaders work hard to make Polk County an easy and ideal place to start, relocate, conduct and grow businesses. The Office of Economic Development partners with the North Carolina Department of Commerce and the state's community college system to assist with recruitment and custom training programs to businesses in the county.
We offer new and expanding companies the assistance and support of a community dedicated to sensible growth and regional cooperation.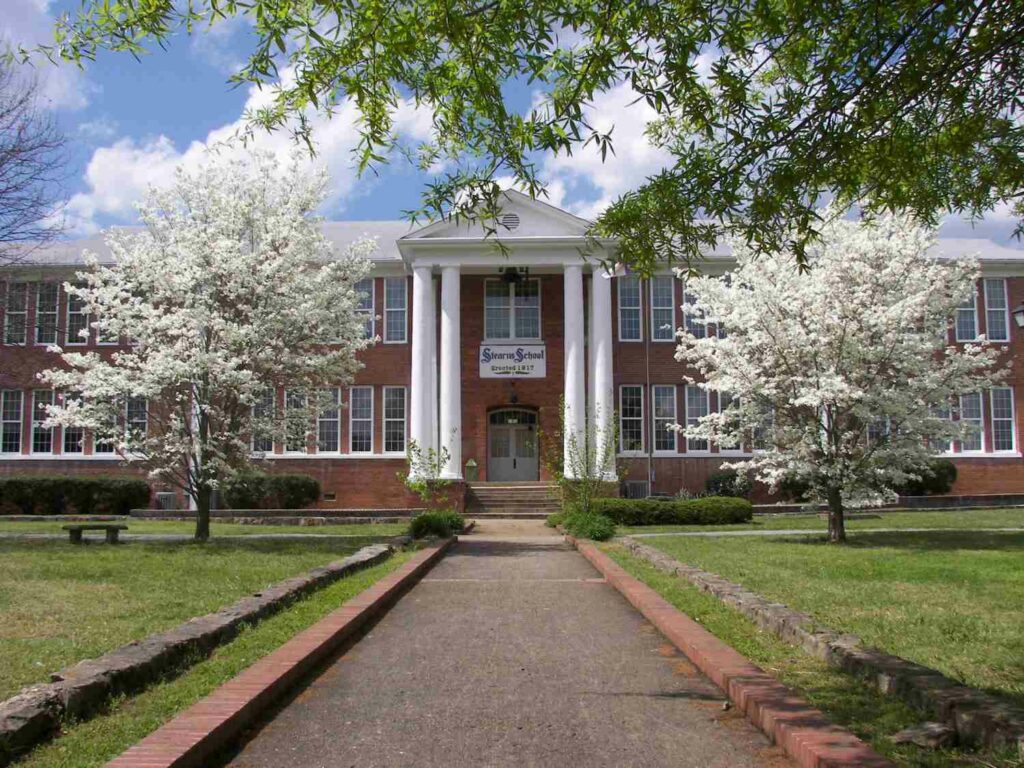 Western Hourseman Magazine
Top Five Horse Communities
Bloomberg News
Tryon Voted Best Place to Raise Children
Progressive Farmer
Top Ten Best Places to Live in Rural America
US News & World Report
Polk County High School voted Top 100 High schools in America